THE BATTLE
DO YOU HAVE A KNOCKOUT SERVICE OR PRODUCT?
Did you become an entrepreneur because you wanted to be your own boss? When I did, I quickly found out you still have a boss - YOUR CLIENT! The problem with offering a service is you are selling your time. Precious time you can never get back.
Are you an entrepreneur providing a service and wish you could work less and make more?
>Are you having trouble hiring or delegating to others?
> Are you tired of selling your service based on promises, descriptions and testimonials?
>Do you wish you clone yourself?
This is where Product conquers Service.
What you see is what you get for one simple price. There's an image, a description, a price, and a delivery time. The client can touch and feel it.
What if I told you there was a way to turn your service into a touch and feel product and start making more money in less time…
Clone Yourself
Strategy Session
In 120 minutes I will work with you one-on-one
to create a product out of your service, that people want!
The one service in your business that produces the most income and takes the least amount of effort.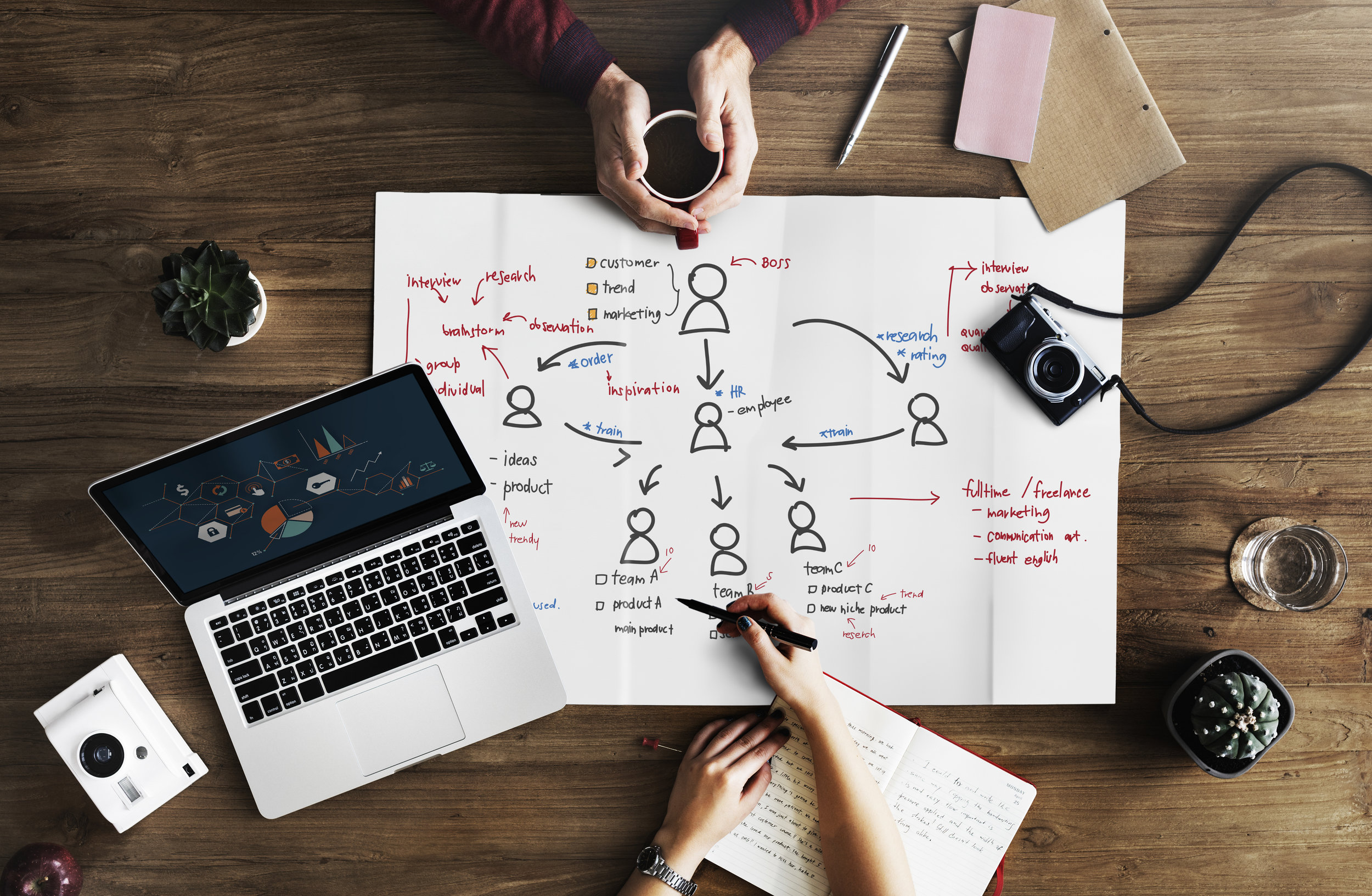 Develop a system to optimize and automate this service to save you time and stress.
Package this service into an offer that is clear and tangible that solves a specific problem.
Pinpoint a niche clientele who need and search for this product right now.
Develop the ultimate message to communicate the offer to your ideal clientele and start selling.
bOOK 120 minutes of my time
to change your life forever!